Do you want to use MX Player on your Chromebook? Given that you have no Play Store available on your device for direct access. Installing apps seems to be a herculean task for you.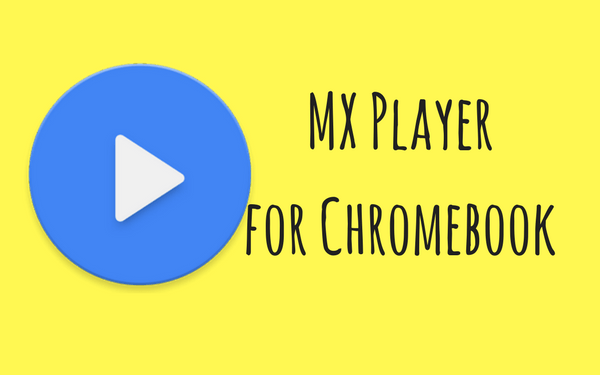 But here in this article, you are going to know the best way to install Android applications like MX Player on your Chromebook. So, let's get started.
How to Install and Use MX Player on Chromebook
I have chosen the handiest way to install Android apps on Chromebook here. Follow the steps given below for that.
Step 1: Our playground is the Chrome browser. So, open the browser first. Then, you have to install an extension called ARC Welder. It helps everyone run Android applications right from the browser. Must Read: Download and Install MX Player on Firestick
Step 2: When you reach the extension page on the Chrome web store, click the blue Add to Chrome button and then choose to add an app on the small overlay window that pops up.
Step 3: Unlike other extensions, you can't see a dedicated icon right next to the address bar. In order to access ARC Welder, you have to enter chrome://apps. There, you will have it.
Step 4: Before we start using the Chrome app, you need the APK file for MX Player. Download it from below.
Step 5: Go back to step 3. You have opened ARC Welder already. So, click on Add your APK under test your app. You will see a file selection box coming up. Just browse to the appropriate file.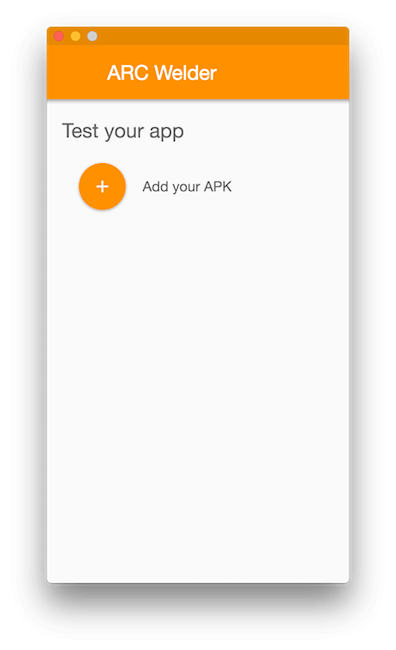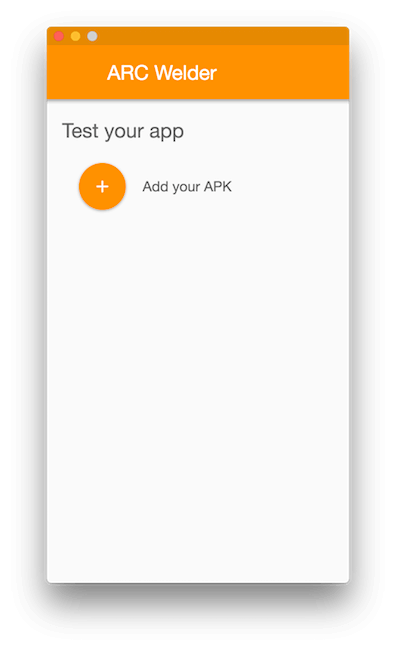 Step 6: Finally, what you get is the configuration options. If you don't want to do anything more, just keep them as given and hit Launch app. Finally now will have successfully installed MX player on your Chromebook. Also check MX Player Custom Codec With AC3 and DTS Support and MX Player for PC Windows 7/8/8.1/10.
You can install any android app on Chromebook in this way. I hope I cleared your doubt now. However, If you still have any questions, feel free to ask them in the comment box below. Written By: Mxplayer.wiki team.